Discover new experiences, entertaining ideas, perfect pairings & all things Aperitivo.
Your most popular Aperol questions answered!
Aperol has a lot of history in Italy, Europe and many parts of the world. But to many in the southern hemisphere it's very much a new taste sensation.
Aperol has delighted drinkers for more than 100 years with its bright orange colour and bitter citrusy taste. But there's more to learn about your favourite spritz base.
How to drink Aperol Spritz – the perfect serve
Aperol's secret recipe hasn't changed since 1919. So what better way to honour this classic Italian aperitif than by learning how to make our classic signature serve – the Aperol Spritz.
the Aperitivo hour with Miss Polly's Kitchen
A trip to Italy is never complete without that magical hour at the end of the day when you bask under the sunset rays on a beach along the dreamy Italian coastline, accompanied by incredible food, a drink in hand, and the sweet, sweet sound of classic Italian music and conversation in the air. Absolute bliss.
The best ways to enjoy Aperol Spritz this summer
Effervescent, icy, and of course… orange. Aperol is a true partner for hot NZ summer days - and sultry summer nights. Kiwis love to get their perfect serve just right, and as always, share the moment with others.
Aperol Spritz 10,000 Moments of Joy: Share a food plate on US!
There's no denying it has been a tough year for many around the world, for those in lockdown in New Zealand, and for the hospitality businesses that have suffered.
Stay in the loop with access to exclusive events, recipes, masterclasses and more!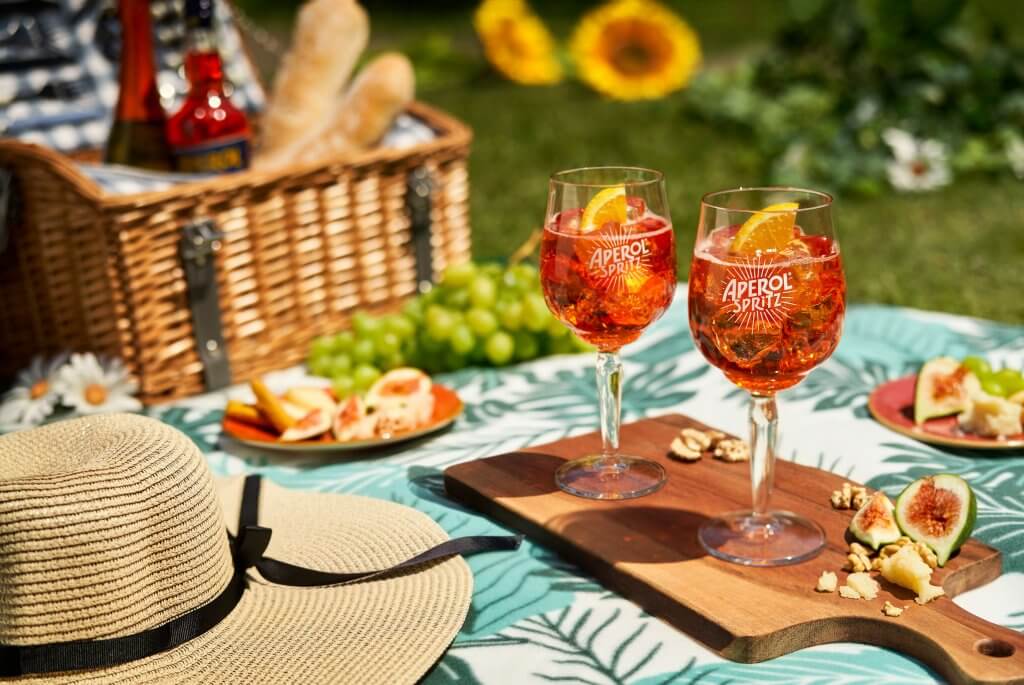 10,000 MOMENTS OF JOY
Share Two Aperol Spritz with a friend and a Sharing Plate is on us! - please update this on all the captions under 10,000 Moments of Joy.